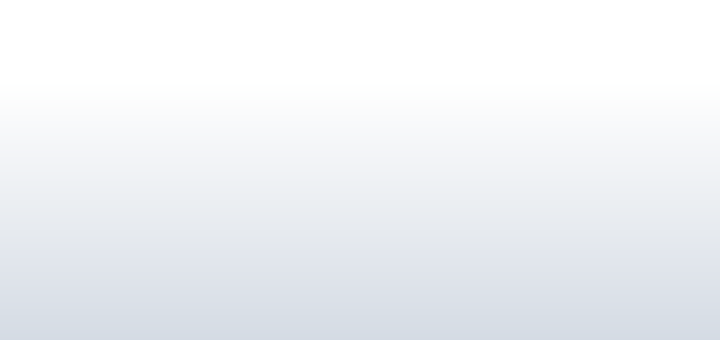 Come and see the balloons at the:
Silverstone Classic Balloon Meet
Silverstone Circuit, Towcester
Northamptonshire NN12 8TN
The Silverstone Classic Balloon Meet 2022 is part of the Silverstone Classic. This year the balloon meet is taking place from Thursday August 25 - Monday August 29 at the Silverstone race circuit.
Full details of the Silverstone Classic can be found on the web site at: https://www.silverstone.co.uk/events/the-classic
It is expected that up to 20 balloons will take to the skies over Silverstone at the following times:
Thursday 25th August at 6:30 pm
Friday 26th August at 6:30 am and 6:30 pm
Saturday 27th August at 6:30 am and 6:30 pm
Sunday 28th August at 6:30 am and 6:30 pm
Monday 29th August at 6:30 am
Sunday 1st August at 6:30 am
Silverstone Classic Balloon Meet

Pat Pruchnickyj and Richard Allan are organising the hot air Balloon Meet at the The Classic. It will be held over 5 days giving us 8 flying opportunities.
YOUR BANK HOLIDAY CLASSIC FESTIVAL
The Classic experience for the whole family over the August bank holiday weekend. The best line-up of thrilling motorsport from the '20s through to the '00s, incredible live music line-up, delicious festival food, and a packed programme of entertainment! Sounds good right?
SPECIAL FORMULA 1 SHOWCASE
This summer The Classic will celebrate Formula One past and present like never before with a special showcase of the very latest generation of Grand Prix cars!