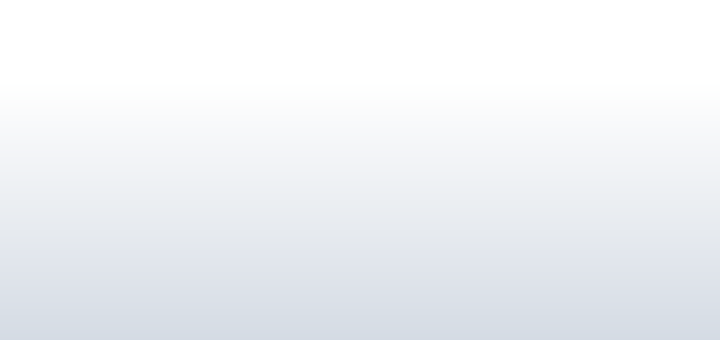 Branded Sky - First day of Spring - 20 March 2011
Branded Sky celebrated the first day of Spring by flying with their Spanish business partners in Madrid. The flight took place on Sunday 20 March 2011 in their two LG sponsored balloons, each balloon flying side by side offering fantastic photo opportunities from one balloon to the other.
The flight started in Segovia, a beautiful city just north west of Madrid. With its stunning architecture, cathedral and castle, this is one of the destinations we favour for premium corporate hospitality and as a launch pad for stunts.
Branded Sky's Spanish partner, Flying Circus, is a balloon operations company based in Madrid. They operate both passenger rides and branded balloons all around Spain. Their work has also taken them to the extremes of the globe as they participated in sponsored expeditions to the North and South Poles in hot air balloons.
If you would like more details about marketing opportunities, corporate hospitality, stunts or PR activity in Spain, UK or other regions, please contact us.