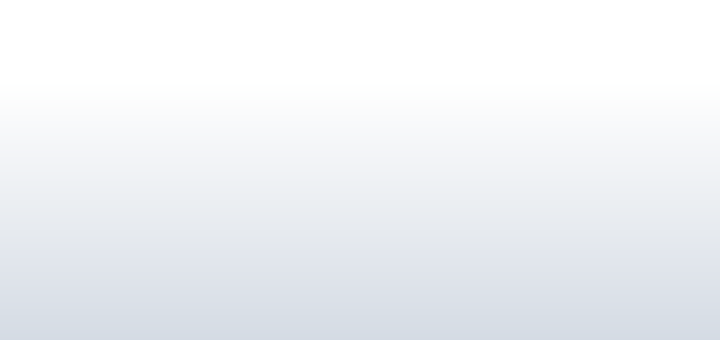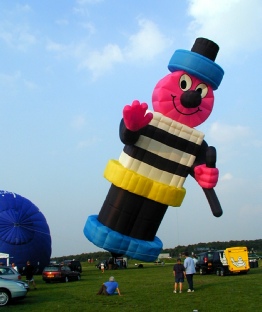 Please bookmark for our schedule
We try to keep this page updated...
Branded Sky balloons will be appearing all over the United Kingdom during 2023.
This page highlights just some of the key events that we have been to. For more information about our appearance schedule and our participation at these events please send us an email and will be happy to provide you with more details.
Past Events
Icicle Balloon Meet, Wiltshire, UK
Royal International Air Tattoo Balloon Meet, Gloucestershire, UK
Silverstone Classic, Northamptonshire, UK
Metz, Chambley, France
LuxGSM World Balloon Trophy, Luxembourg
British National Balloon Championships, Gloucestershire, UK
Bristol International Balloon Fiesta, Bristol, UK
Mosel Balloon Fiesta, Trier-Föhren airfield, Germany
Balloons & Bentley Weekend, Leeds Castle, Kent, UK
Grass Roots Balloon Meet, Sackville, Northamptonshire, UK
Upcoming Events

Please find a list of our planned appearances below.
Please don't hesitate to contact us to discuss your ideas and see what an impression your own Branded Sky balloon can make.
Branded Sky Clients can access our designated Client Area here.