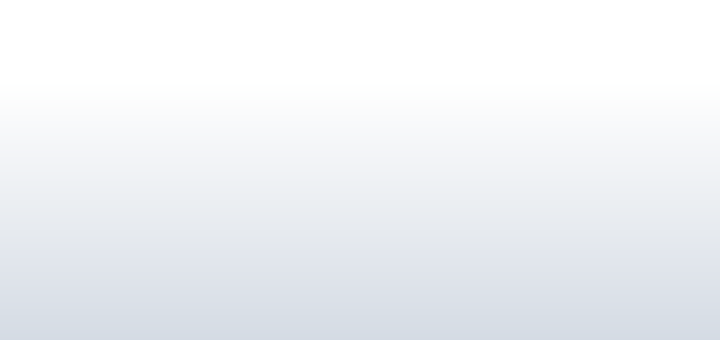 Branded Sky - Raising Money for Charity - 25 June 2011
Branded Sky entertained an estimated 20,000 visitors at the Great Get Together Festival at the Royal Artillery Barracks in Woolwich, London with a display of hot air balloons on Armed Forces Day.
Branded Sky showed the visitors at the Royal Artillery Barracks on 25th June 2011 how a hot air balloon works. Using a display of balloon baskets and a tethered balloon a team from Branded Sky demonstrated and explained how hot air balloons are assembled inflated and controlled in flight.
By making a small donation to the Mayor's Charity Appeal supporting the Greenwich & Bexley Community Hospice the visitors to the festival were given the opportunity to get up close to the balloon envelope and stand inside the balloon basket. A few lucky people even operated the burners. A particular treat for the children (and a few adults as well) was the guided tour inside the balloon envelope. Here our trained Branded Sky crew allowed them to sit and listen as they were told all about the balloon and how it is made.
Apart from the balloon being one of the main attractions at the Great Get Together Festival, Branded Sky also provided a focal point for fund raising for the Greenwich & Bexley Community Hospice.
Commenting on the work of the team from Branded Sky, Julie Lawrie-Raison the Community Fundraiser said; "You all worked so incredibly hard and with such passion and enthusiasm it made it a real joy to work with you." An additional £500 pounds was raised by the team collecting donations at the balloon display that will go to provide much needed additional funding for the work of the Greenwich & Bexley Community Hospice.
Greenwich & Bexley Community Hospice is the foremost provider of specialist palliative care to the London Boroughs of Greenwich and Bexley. Their services cover an area of 40 square miles and a population of around 450,000 that has areas of wealth and extreme deprivation.
About Branded Sky
Branded Sky is a specialised marketing agency employing hot air balloons to display brands and messages to the public both directly and through the media. With over 50 years of combined ballooning experience and operations in more than 20 countries Branded Sky are experienced hot air balloon professionals. Their knowledge of marketing and balloons combine to give you the edge that you need to stand head and shoulders above your competition. If you would like more information about balloons for marketing or any other aspect of our service offerings please contact us.