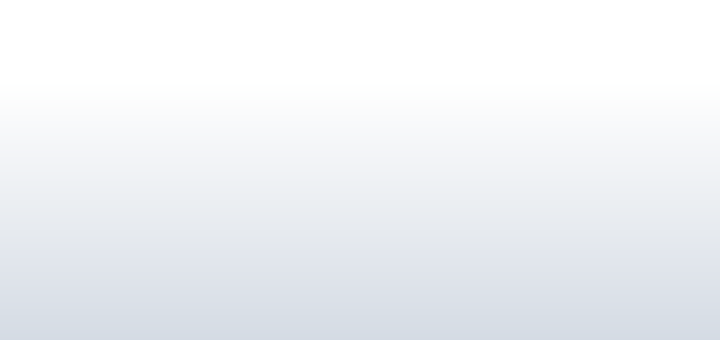 Branded Sky - Mosel Ballon Fiesta 2011 - 19-21 August 2011
Branded Sky took part in this years Mosel Ballon Fiesta which takes place each year near the factory of Theo SCHROEDER fire balloons GmbH on the banks of the Mosel.
Branded Sky were delighted to have been invited to this years Mosel Balloon Fiesta. This year 80 balloons participated in the fiesta making it the largest staging of this spectacular event in it's history. The highlights of this 2 day extravaganza included taking parachutists to 5,000 feet above the Trier-Föhren airfield before watching them jump to their target on the ground.
The event is located in the Industrial Park of Trier and the Trier-Föhren airfield. This is the base for the balloon launches during the Fiesta. Trier is Germany's oldest town dating back over 2,000 years. The region is also one of the most beautiful areas of Germany within easy reach of the UK cross-channel ports and nestled next to the Mosel river (wine region) and the Luxembourg and French boarders.
On Sunday August 21st the Industrial Park also celebrated it´s open day at which about 25.000 visitors attended. Branded Sky then provided a tethered balloon display for the crowds who were waiting for the grand finale as a fitting end to the festival which was a spectacular a Night-Glow and fireworks display orchestrated to popular music that took place just after sunset.
About Branded Sky
Branded Sky is a specialised marketing agency employing hot air balloons to display brands and messages to the public both directly and through the media. With over 50 years of combined ballooning experience and operations in more than 20 countries Branded Sky are experienced hot air balloon professionals. Their knowledge of marketing and balloons combine to give you the edge that you need to stand head and shoulders above your competition. If you would like more information about balloons for marketing or any other aspect of our service offerings please contact us.