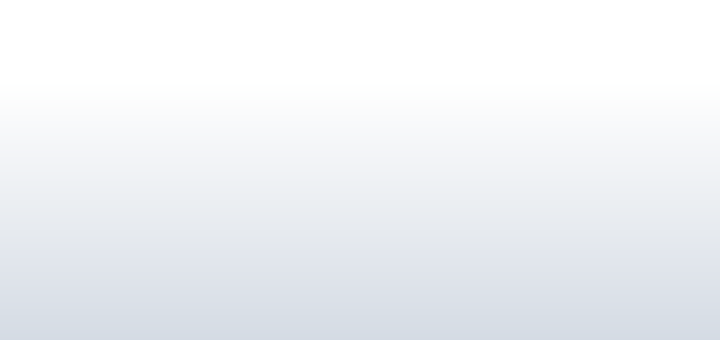 High exposure, great media impact, unique brand placement and high recall rates.

Whether it be large audiences or one-to-one hospitality, we have distinctive, unrivalled opportunities for outdoor advertising that generate strong engagement with the audience.
We can place your brand at tremendous locations, perhaps:
Fly your balloon out of a stadium
Tether at the entrance to a trade show or national event
Increase presence at your company event (day or night)
It is also possible to organise special events or stunts to place your brand on TV, offering high impact at low cost.
Perhaps the people you wish to engage with are your staff, key customers or potential clients. A balloon flight can prove to be an exceptional and memorable means of corporate hospitality.
By working closely with PR and marketing teams, your ideas can be realised.
Please contact us to discuss your ideas further.