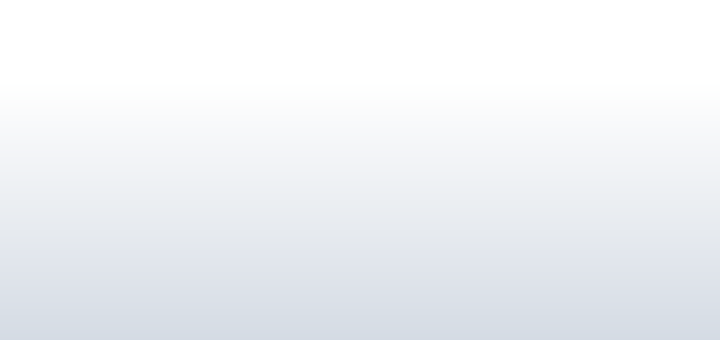 The media loves balloons and a well executed stunt produces spectacular TV entertainment.

A balloon offers a unique opportunity to get media attention for your stunt and your branded balloon creates the ideal backdrop. We work with world class experts to ensure the highest safety standards and create stunts that are attractive to TV and national press.
Examples include:
setting World records
creating stunts for local events
raising awareness for social campaigns
Alongside the event itself, we can supply experienced media presenters, stunt coordinators, and logistical support, in fact everything required to stage the stunt.
We can also supply helicopters to film the event using dedicated aerial filming units whose output is suitable for reproduction on TV and film media. The pilots and film crew are experienced in these types of projects, creating stunning footage to promote your brand.
Please contact us for further ideas.